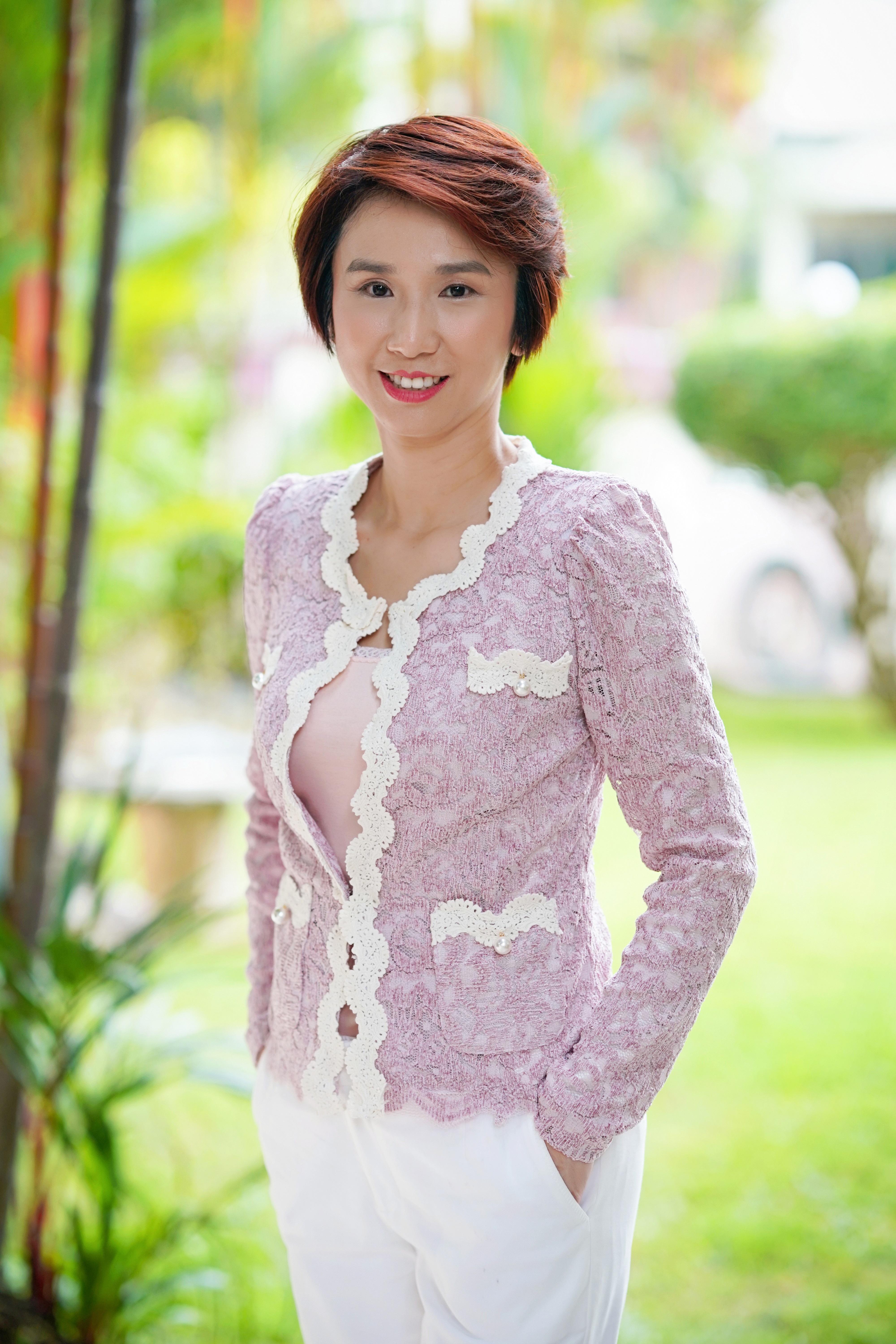 Dear residents,
Greetings from the South West District!
As Mayor of South West District, I am happy to lead the South West Community Development Council (CDC) in nurturing the district into a place that every resident can see as home. We envision a G.R.E.A.T. (Green, Resilient, Empowered, Active, Trusting) community – a community that is active in giving back and building strong bonds of trust, that uplifts and empowers its vulnerable to be resilient, in a green and highly liveable environment.
At the CDC, we champion the culture of giving back, providing platforms for individuals, businesses and other partners to come together to uplift those at risk and weave a tight net of support around our community. We will also continue to Aggregate local needs and resources through partnerships, and Connect touchpoints to deliver resources to meet these needs. In the process, we hope to Build the capabilities of our partners and residents to do more for the community to ensure that the vulnerable residents receive the necessary support and help.
It takes a many helping hands approach and we welcome you to join us to create our home, a G.R.E.A.T South West District!
MS LOW YEN LING
Mayor of South West District